Welcome, Kia ora! This site is dedicated to bringing Tori BACK to New Zealand.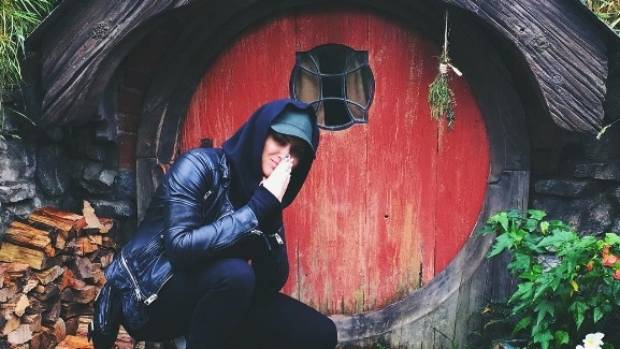 In 2016 Tori travelled to New Zealand for a family holiday
The singer shared her Kiwi holiday experience, that included a 'bucket list' trip to Matamata's Hobbiton, on social media. "Got to be a hobbit, bucket list," Kelly captioned the photo.